Smbat Minasyan is the Founder of Armenian-History.com (armhistory.com)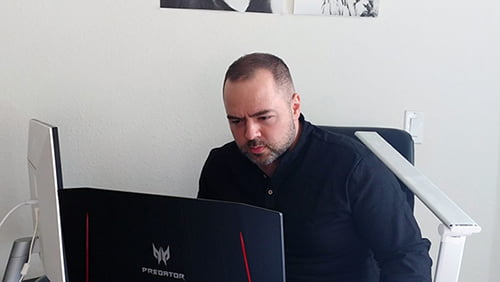 I started working on Armenian-History.com website from 2003, when I was a student at the Yerevan State University. At that time it was very difficult to find any content about Armenia and its history on the internet.
Currently, Armenian-History.com is one of the main sources of the Internet where you can find information, maps, analytics and images connected to Armenian History, today's Armenia and Armenians.