Smbat Minasyan is the Founder of Armenian-History.com (armhistory.com)
Historian, International Relations Specialist
PhD in Armenian History, Master and Bachelor Degrees In International Relations.
2009-2017 Associate Professor at the Yerevan State University, Faculty of International Relations.
Author of the Scientific Book: "Armenians in the North Caucasus in 1918-1920", Yerevan 2016, Republic of Armenia.
Author of more than 200 scientific and public articles about the Armenian history and international relations.
Founder of Armenian-History.com
A Note from the Author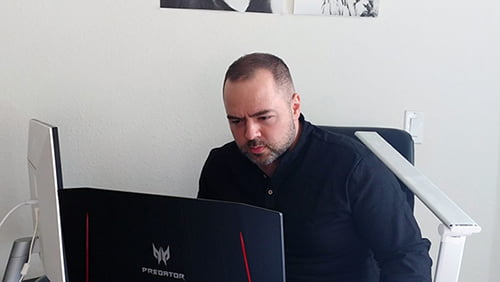 I started working on Armenian-History.com project from 2003, when I was a student at the Yerevan State University.
At that time it was very hard to find any content about Armenian history and Armenia on the internet.
Even though I was studying International Relations, Political Science and History at the university I started learning HTML, CSS and other programming languages. After few months, in 2002, I started development of the Armenian History website. It took almost 6 months to finish the first version of the Armenian-History.com website.
On 2003 I bought Armenian-history.com domain and launched the website. Since then Armenian-history.com is online.
With time, the website became quite popular. From personal small website it transformed into a big Armenian History project, where other scholars also published their works.
Currently, Armenian-History.com is one of the main sources of the Internet where you can find information, maps, analytics and images connected to Armenian History, today's Armenia and Armenians.