Armavir (Argishtikhinili) – Capital of Armenia
Armavir was inhabited from the 5th-6th millennium BC onwards. Ancient Armavir was located not far from modern villages of Armavir, Ailavan and Jrashen of Hoktemberian region.
Urartian inscriptions tell us that in 776, that is 6 years after the foundation of Erebuni, king Argishti built a new city- Argishtikhinili (Armavir), one citadel of which was situated on the east hill, and the other- on the west (on the hill of Surb David).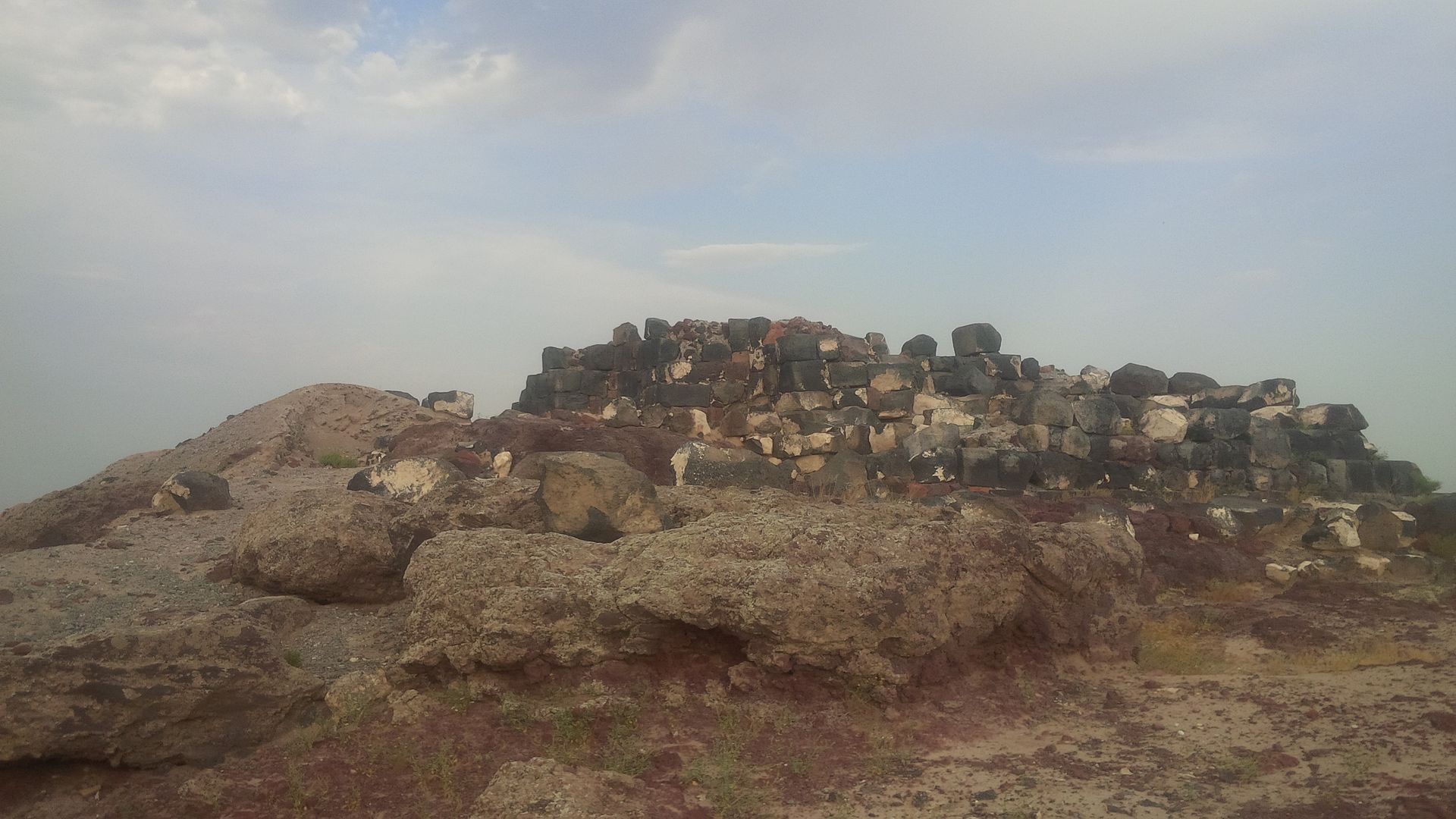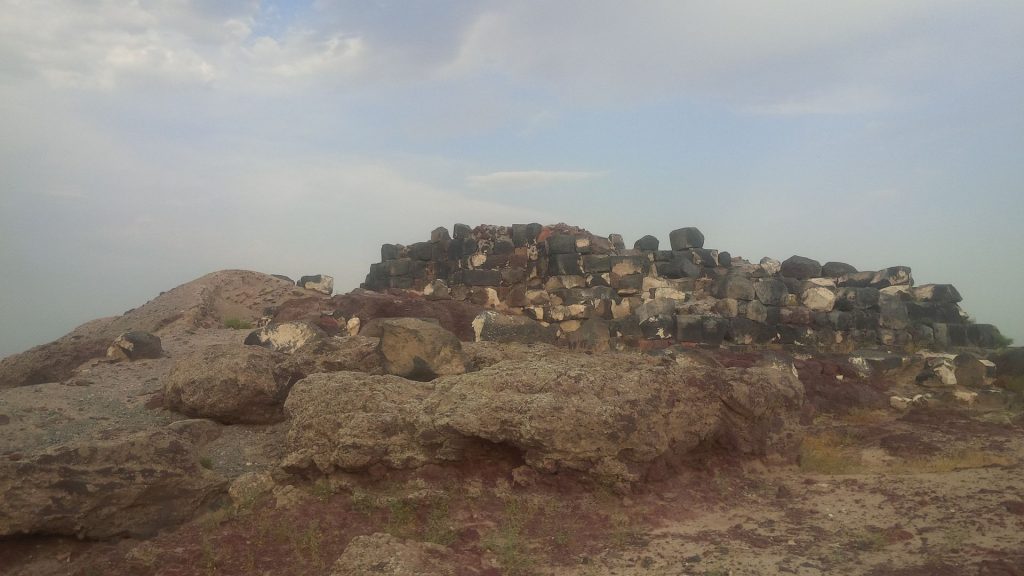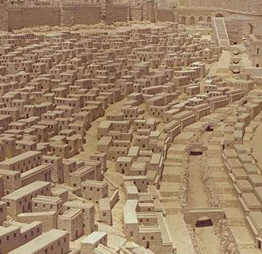 Various obsidian instruments, bronze objects and pottery have been found from that place. In the beginning of IV BC Argishtikhinili was awfully devastated. The signs of violence and fire can be easily seen. The town fell into decline, and the water-supply system broke down. Only in the eastern part of Argishtikhinili life normalized little by little.
When Akhemanid's power fell under the blow of Alexander Makedonski 's army, the ruler of the country Yervand proclaimed himself the king of Armenia and constructed a capital city in Armavir. The Urartian defensive wall and the buildings were still good and could be used.