Aram Khachaturian: The Maestro of Melody
Aram Khachaturian (Արամ Խաչատրյան, Aram Ilyich Khachaturian, 1903-1978) is a celebrated figure in 20th-century classical music. Born into an Armenian family in Tbilisi, Georgia, Khachaturian's journey from humble beginnings to becoming one of the most esteemed composers of the Soviet Union is a testament to his extraordinary talent and dedication.
Early Life and Musical Education: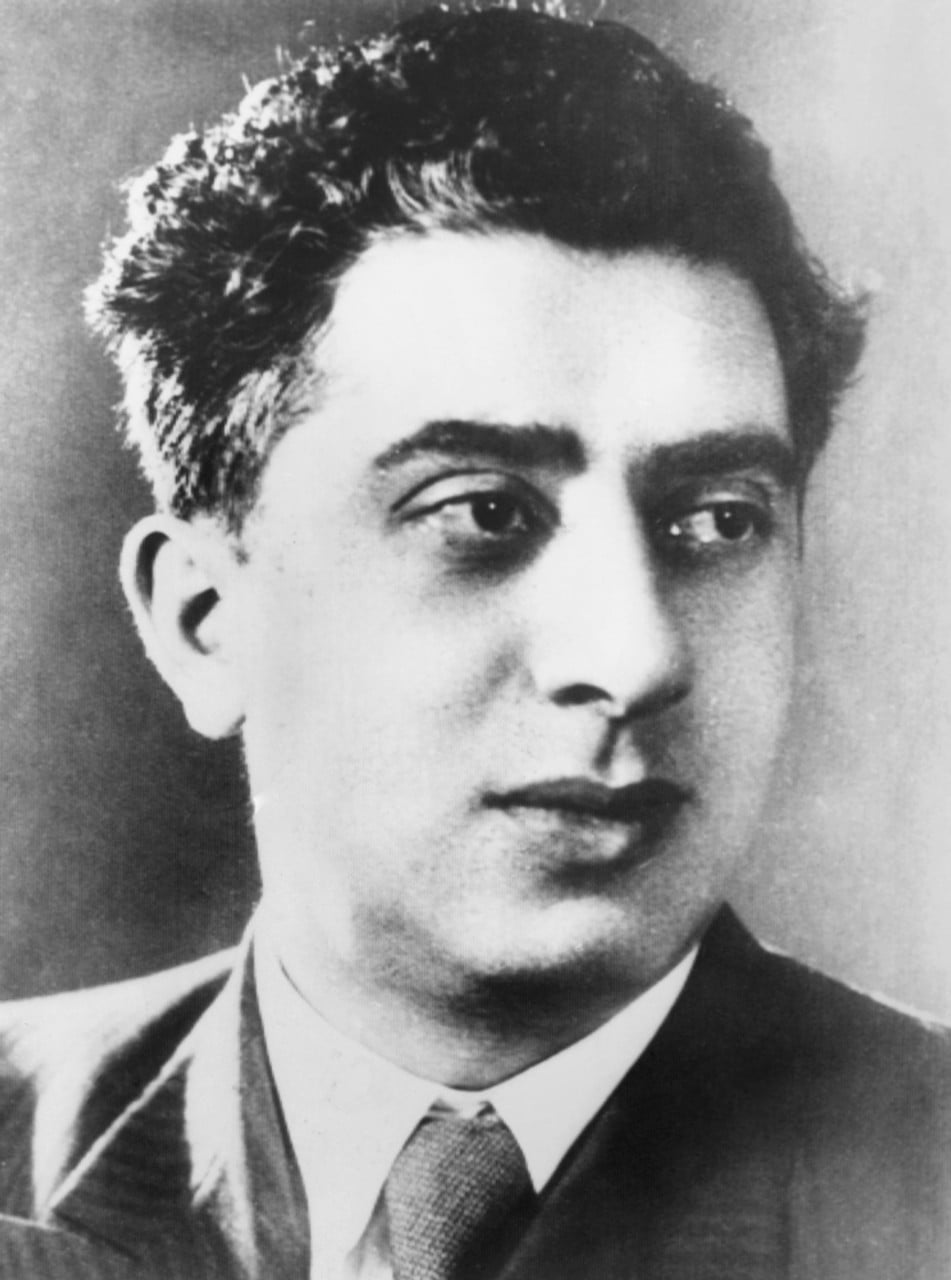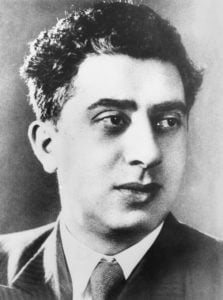 Khachaturian's early interest in music was sparked by the folk songs and dance music he heard in his hometown. Although he did not receive a formal musical education in his early years, his passion for music was unyielding. It wasn't until the age of 19, when he moved to Moscow, that Khachaturian began his formal music education at the Gnessin Musical Institute. Later, he continued his studies at the Moscow Conservatory, studying composition under the renowned composer Nikolai Myaskovsky.
Musical Style and Contributions:
Khachaturian's compositions, deeply influenced by Armenian folk music, are noted for their fusion of Eastern and Western musical traditions. His works, characterized by their vibrant rhythms, rich orchestration, and captivating melodies, span various forms, including orchestral music, ballet, chamber music, and film scores.
Among his most revered works are the ballets "Gayane" and "Spartacus", from which the famous "Sabre Dance" and "Adagio of Spartacus and Phrygia" are derived, respectively. His "Violin Concerto in D minor", noted for its emotive power and virtuosic demands, is also highly acclaimed worldwide.
Legacy:
Aram Khachaturian's impact on the world of music goes beyond his compositions. He held important positions within the Union of Soviet Composers, influencing the direction of music within the Soviet Union. Khachaturian's legacy is commemorated through numerous awards, monuments, and an international competition that bears his name – the Aram Khachaturian International Competition.
Today, Aram Khachaturian remains an iconic figure in Armenian music and a significant contributor to the global classical music canon. His music, transcending time and borders, continues to captivate audiences worldwide.