Introduction
Komitas Vardapet, originally Soghomon Soghomonian, remains an illustrious figure in Armenian music and culture. His role as a composer, ethnomusicologist, conductor, and teacher established the foundations of Armenian classical music. His contribution to preserving Armenian folk music through an intricate archival process continues to influence our understanding of Armenian musical heritage today.
Early Life and Education
Komitas was born on September 26, 1869, in Kutahya (Koutina) , Ottoman Empire. His affection for music emerged early and grew following the tragic loss of his parents. He relocated to Etchmiadzin, the heart of the Armenian Church, where he studied at the Gevorgian Seminary. Recognizing his musical talent, Catholicos Kevork IV facilitated his further musical education at Humboldt University in Berlin.
Career and Contributions
Komitas returned to Etchmiadzin in 1899 after his Berlin studies. He established and directed a choir, composed music, and began his monumental work of transcribing and archiving Armenian folk songs. Using his extensive knowledge of Western classical music, he transposed these folk tunes into classical arrangements, creating a unique blend of musical traditions.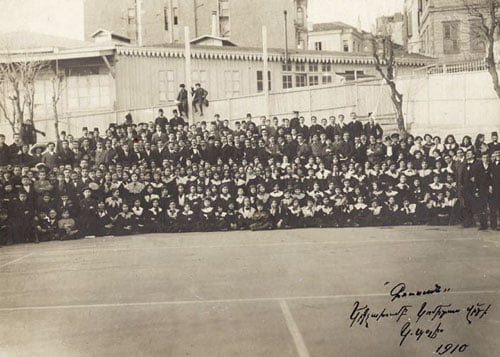 Besides music, Komitas also delved into the history, language, and culture of Armenia. This comprehensive understanding enriched his compositions, enabling him to create music deeply entrenched in Armenian identity. He amassed a collection of over 3000 songs during his archival project, preserving many melodies that otherwise risked disappearing.
Legacy
The 1915 Armenian Genocide took a devastating toll on Komitas. Having witnessed the brutal massacre of his compatriots, he suffered a mental collapse and spent his last years in mental health institutions. Despite his tragic end, his work and dedication have left a profound impression on Armenian music and culture.
Komitas is now revered as a symbol of Armenian cultural perseverance and resilience. His influence permeates Armenian music, with many modern musicians incorporating his archived songs into their work. His contributions have crossed national boundaries, with international musicians and scholars studying his compositions.
In Armenia's capital, Yerevan, the Komitas State Conservatory and the Komitas Museum-Institute continue to honor his legacy. The annual Komitas Music Festival is a vibrant celebration of his life and work, attracting musicians worldwide who wish to pay tribute to this iconic Armenian figure.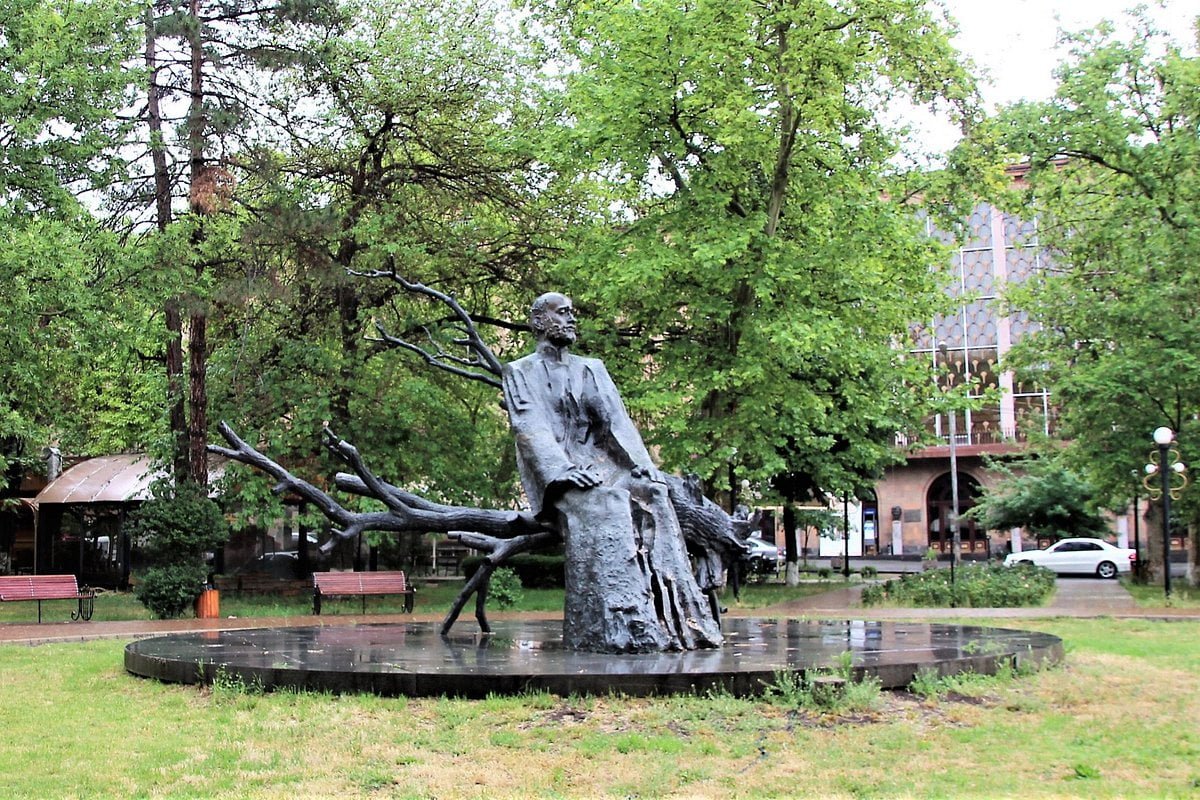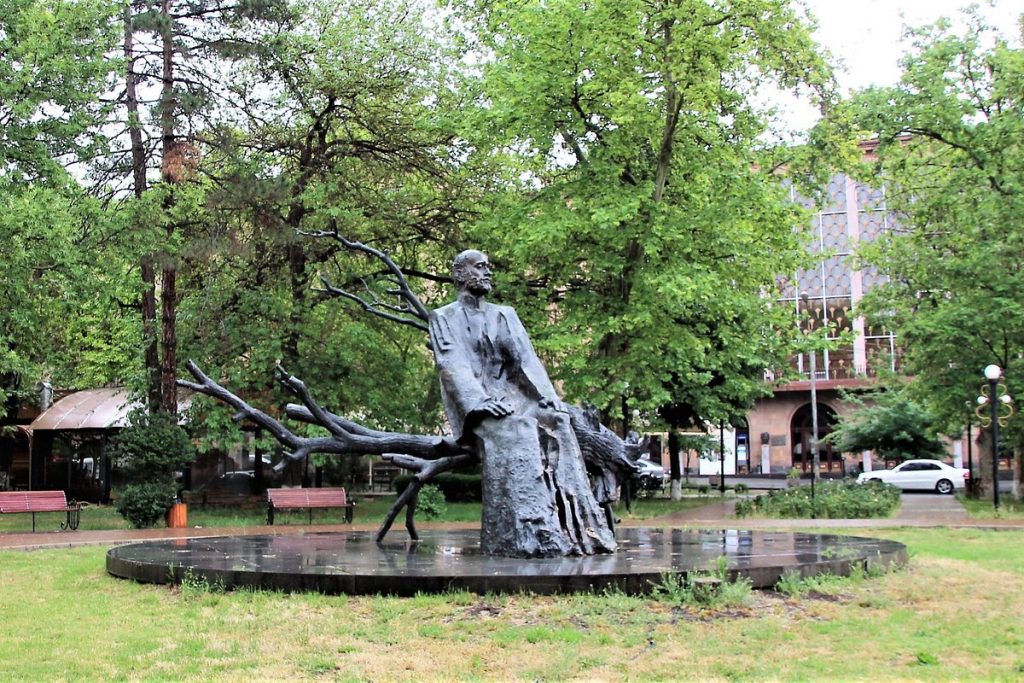 Conclusion
Komitas Vardapet (Soghomon Soghomonian) was more than just a beacon of Armenian music and culture. He represented a bridge between the folk and classical music traditions and served as a symbol of resilience. His tireless efforts preserve Armenia's musical past and inform its future, asserting that music extends beyond sound – it encapsulates history, identity, and emotion. As we move forward, we revere his work as a symbol of Armenia's enduring spirit and its people. His life and work continue to resonate in every Armenian melody, reverberating in the hearts of all who encounter it.