Charles Aznavour – legendary French-Armenian singer, lyricist, actor and diplomat.
Charles Aznavour (Shahnour Vaghinag Aznavourian) was born in Paris on May 22, 1924 to Armenian parents who fled the country's genocide to begin a new life in the French capital.
One of France's most popular and enduring singers, he began to perform by age nine and soon took the stage name Aznavour. His big break came when the singer Edith Piaf heard him sing and arranged to take him with her on tour in France and to the United States.
The performer sold more than 180 million records and featured in over 60 films.
Aznavour married three times and had six children. He was named entertainer of the century by CNN in 1998.
Aznavour's lyrics drew on his own experiences of growing up in deprivation as an immigrant.
He recorded more than 1,200 songs in seven different languages and performed in 94 countries.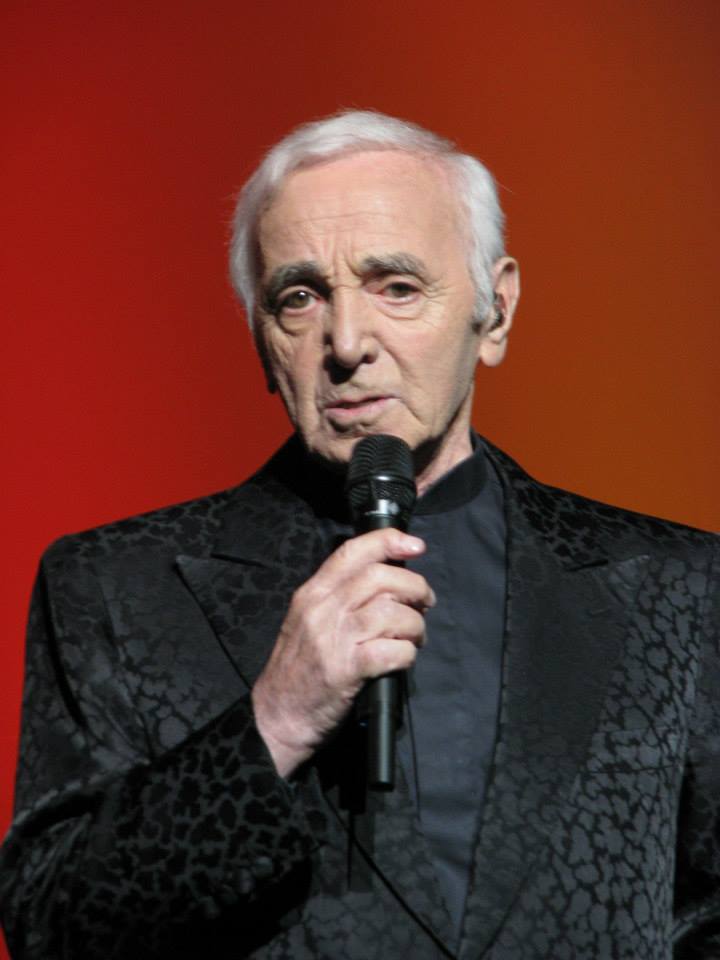 Aznavour sang for presidents, popes and royal families and at a number of humanitarian events.
He was heavily involved in charity work and founded an organisation after the 1988 Armenian earthquake with friend Levon Sayan.
In 2009 he was appointed ambassador of Republic of Armenia to Switzerland and he also became Armenia's delegate to the United Nations in Geneva.
French-Armenian singer and songwriter Charles Aznavour has died at 94 (October 1, 2018) after a career lasting more than 80 years.